IBRM has been awarded a "Certificate of Excellence" by Vobium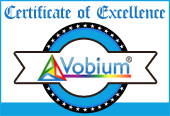 Vobium is a learning hub for students to search for courses provided by Universities, Colleges, Training Institutes, Coaching classes & Private Tutors. This organisation has awarded IBRM "Certificate of Excellence" on the basis of various criteria such as institute reputation, credibility, quality of education and students feedback.
The Most Promising Institute of the year 2011 by NQAC INTERNATIONAL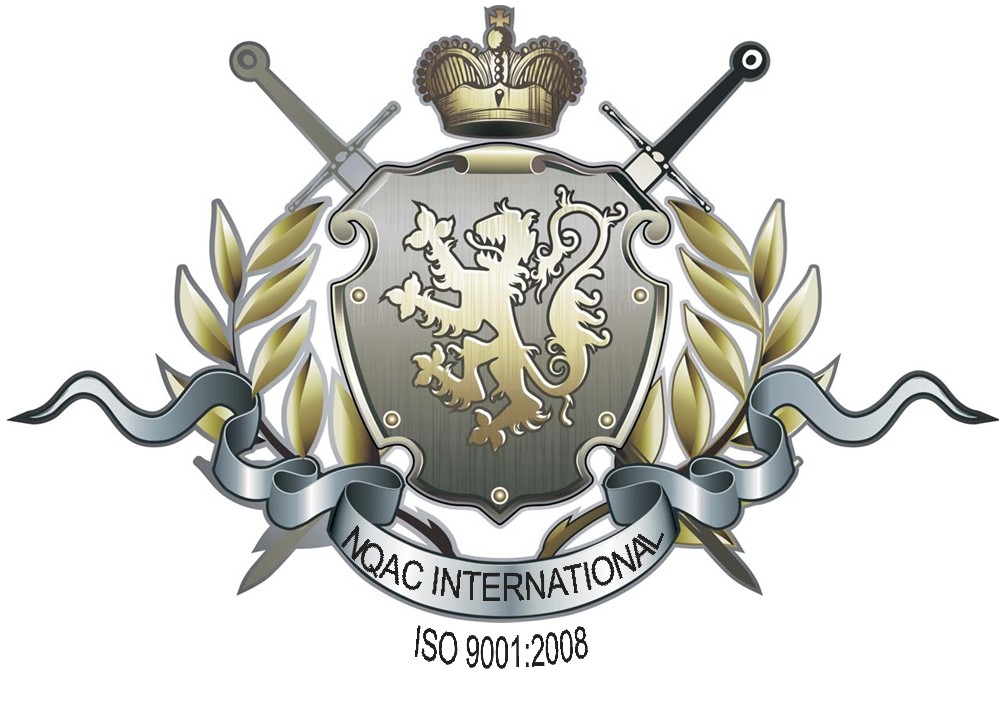 NQAC International provide independent third party implementation & certification services for Quality, Food Safety, Environmental, Health & Safety, Risk Management, & Automotive management systems to national and international standards, including ISO 9001, OHSAS 18001, ISO 22000, ISO 14001, HACCP Warranty, BRC, Global HACCP, ISO 13485 series of standards.